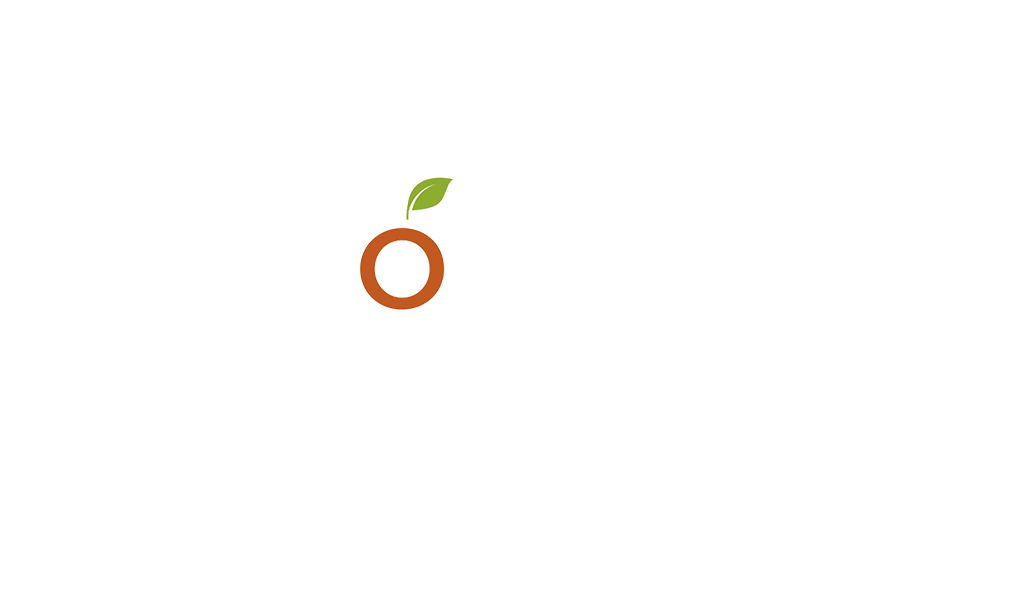 Zoftig is open for outdoor dining, takeout, and delivery (through grubhub and foodjets)
Hours: Monday-Friday 8am-6pm. Call us or order online.
Stay healthy and well fed!
Why Zoftig Eatery?
At Zoftig Eatery, we offer made-to-order meals with whole foods, all prepared fresh every day. Our ingredients are responsibly sourced, primarily local, always fresh.
We know you are busy, leading full and active lives. We are too, and we appreciate how important good food is to you. That is why we are here. You can drop in to grab a quick meal – either to eat here or to go – and then get back to your day.
Our Food
You won't find any candlelit, linen covered tables at Zoftig Eatery, amid the work-a-day world of downtown Santa Rosa. What you will find are made-to-order sandwiches, wraps, salads and bowls, and breakfast-all-day, served in a fun, casual environment.
True to the Zoftig philosophy, we are creating a healthy, delicious fast-casual option for busy, hard-working people and families. We want our guests to eat well and lead full lives.
Owner Matt Spector understands that a lot of people care about the quality of food they eat. His own passion for food began early, "Most of my best memories are always around a table." As a teen, he worked summers in his Uncle's butcher shop in Philadelphia, and remembers learning how to make a generous sandwich- "Make it Zoftig," his uncle would say. That was the family philosophy, passed on to him by his grandparents who prompted him to "Live a Zoftig life!"
Matt is doing just that. He and his wife, Sonjia, a pastry chef, owned JoLe, a very popular, fine-dining restaurant in Calistoga. After eight years the Spector's closed JoLe, hoping to find a way to incorporate their love for feeding people with a more family- friendly lifestyle with their two sons. Drawn back to the kitchen, they have opened Zoftig Eatery in the town that they love, among the community they have lived in for more than 10 years.
Zoftig's philosophy? Food should be delicious, healthy, and served in a fun atmosphere. There's nothing pretentious about having a hearty, satisfying meal to sustain you through your busy, active day.
Give us a try. We could be habit forming.
Zoftig Eatery
57 Montgomery Drive
(inside the Creekside Center)
Santa Rosa, CA 95404
(707) 521-9554
Monday- Friday 8am-6pm
Closed Saturday & Sunday
info@zoftigeatery.com